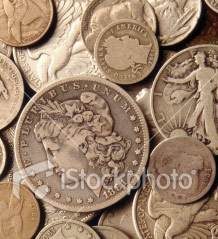 Shipandinsure.com
continues to be a preferred shipping insurance for many Coin, Currency & Collectibles Dealers for over 20 years. Coverage is assured by shipping valuables to your customers using shipandinsure.com.
How can the Parcel Shipper Program save me money?
Save up to 60% off of your preferred shipping carrier insurance rates while still SHIPPING WITH THEM!
Insure all domestic and international shipments up to $75,000. Some restrictions apply. Higher limits per underwriting approval.
Insure your items for the full selling price plus shipping costs!
Hassle-free claims settlement in as little 10 business days. File your claim right on the shipandinsure.com website.
Display shipandinsure.com logo images on your auctions to instill your buyers confidence.
The North American Collectibles Association (NACA) has provided services to dealers for over 20 years... we know the auction process. Your satisfaction and savings are our business.
Customization of software to work with your system is available.
To take advantage of this NACA member benefit, join the NACA today at www.nacacollectors.com.